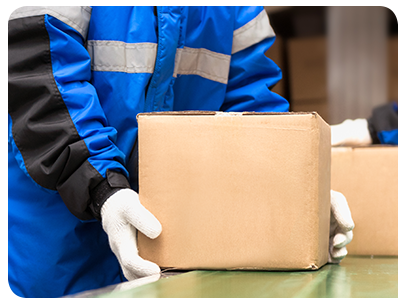 SAME DAY SHIPPING
With more than 40,000 products in stock, over 170 manufacturers and suppliers, our goal is to be the fastest service from order submission to delivery in the industry. Web submitted orders received by 1 PM Eastern Standard Time will ship same day. Manually submitted orders will be shipped within 24 hours. Need additional information about your orders? Check out our new, powerful account management features.
---
KROLL ADVANTAGE
Combining an effective strategy with tactics is an obstacle every business faces; too much of one and you miss out on the other. Our advantage is in our approach: consult and form a strategy with sound tactics, combining day to day operations and long-term plans to achieve your desired outcome. We turn your temporary advantages, like delivering a single shipment of the newest widget to your customer, into a long-term, flexible, demand-based plan that optimizes profitability and ensures customer satisfaction. In an age where everything is quickly accessible, Kroll has always been here for you armed with 35+ years of experience and a wealth of knowledge, ready to help.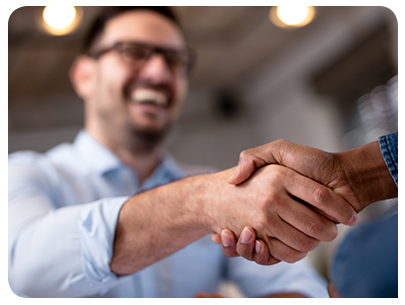 ---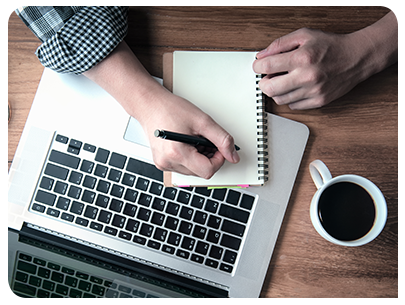 CUSTOM BUSINESS SOLUTIONS
One size does not fit all. We understand that each business is unique with its own set of needs. At Kroll, we customize solutions to meet each business's needs.
---
KROLL KNOWLEDGE
At Kroll, we're always striving to better assist our valuable customers. We have the knowledge and the data to back up our expertise in guiding you to grow your business.
Our expertise includes:
• Factory trained account managers and customer service representatives
• A completely prepared staff with more than 800 hours of annual training
• Staff with military and police training and backgrounds
• Veteran sales and merchandising/marketing teams

We recognize that trends in our industry are constantly changing. Choose Kroll to help you navigate the dynamics of a fast-moving marketplace.
---